We help some of the largest organisations in the world create a competitive advantage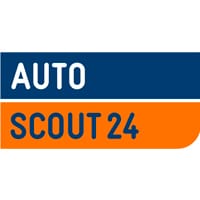 Ascendas Singbridge - Team Alignment Session
Standard Chartered Bank - Risk Awareness
Explore Performance does a great job of emotionally engaging participants behind a common goal. They were able to build on key behaviours that will help drive success at HP Inc. A valuable and impactful experience for my leadership team
Frank Luburic, Head of Global Sales Operations at HP Inc
Explore Performance worked closely with our team at our recent leadership meeting in Singapore. The team enabled Allianz Technology to build on cross-functional collaboration, trust and leadership. I would highly recommend Explore Performance to anyone who is seeking to bring their team together for a high-impact meeting or offsite.
Serap Keskin, Head of Allianz Technology
This was the best run virtual event we've ever had and it created more positive energy than we thought was possible.
Fredrik Nylander, Senior Vice President Services EMEA at Workday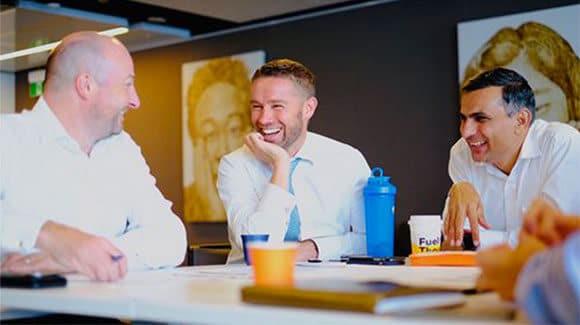 Explore Performance partnered with our COO Group at Standard Chartered Bank and helped cultivate an innovative and collaborative mindset amongst the team. Their approach is fun, unique and engaging and my team left energised and inspired.
Doris Honold, Global Group Chief Operating Officer, Standard Chartered Bank